Once again BATA will offer FREE shuttle service from Traverse City. Buses will leave on the hour starting at 5pm from the Meijer parking (l 3955 US 31 S Traverse City, MI 49684. ) then stopping at the BATA main transfer station located at 115 Hall St. Traverse City, MI 49686. Buses will run Thursday, Friday & Saturday August 24th & 25th& 26th from 5pm-12am. The last bus leaves Polka Fest at 11:30pm
Voted #1 Event by My North readers. 2022 Red Hot Best.
Cedar Polka Fest Sponsors
Stay in the Know
Join our email list!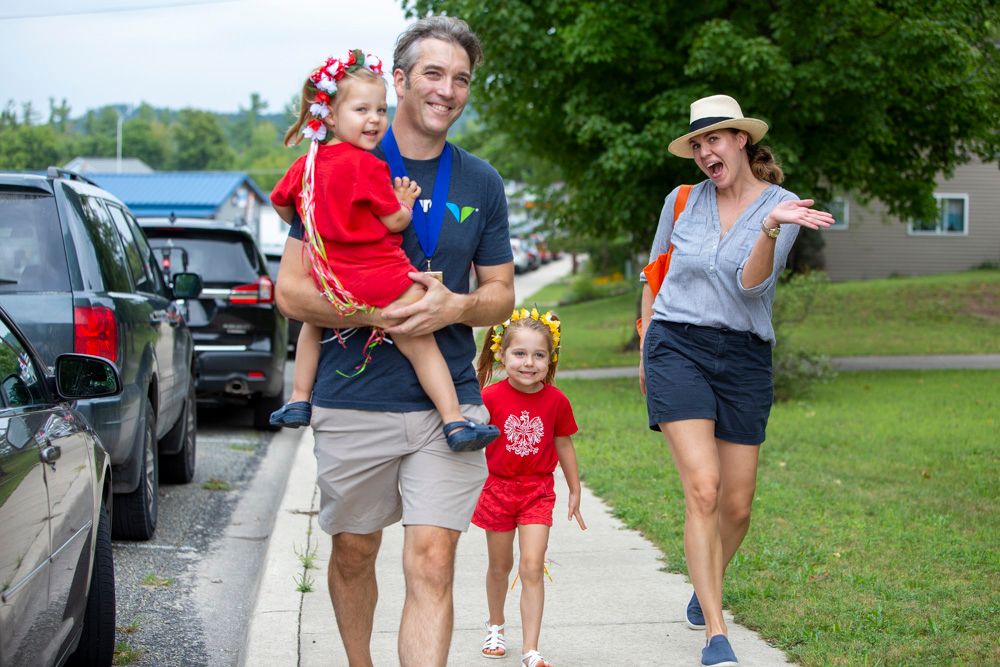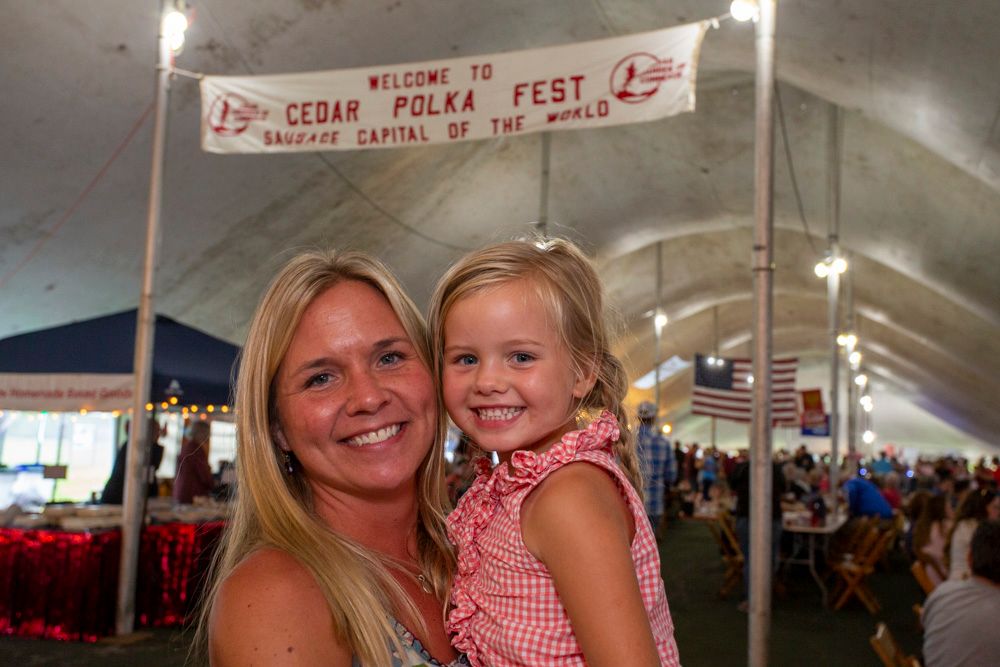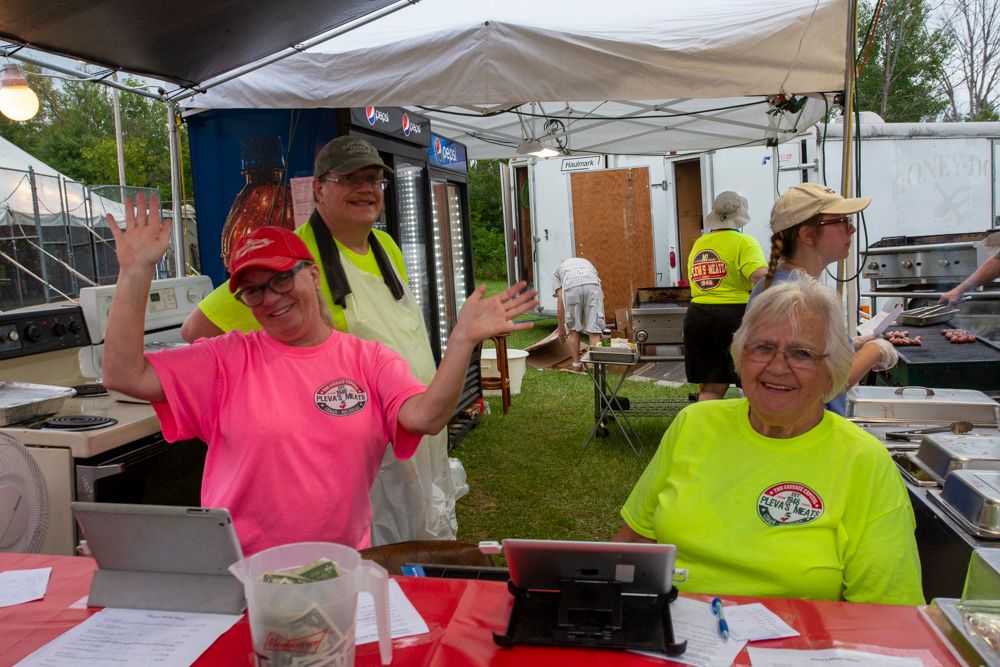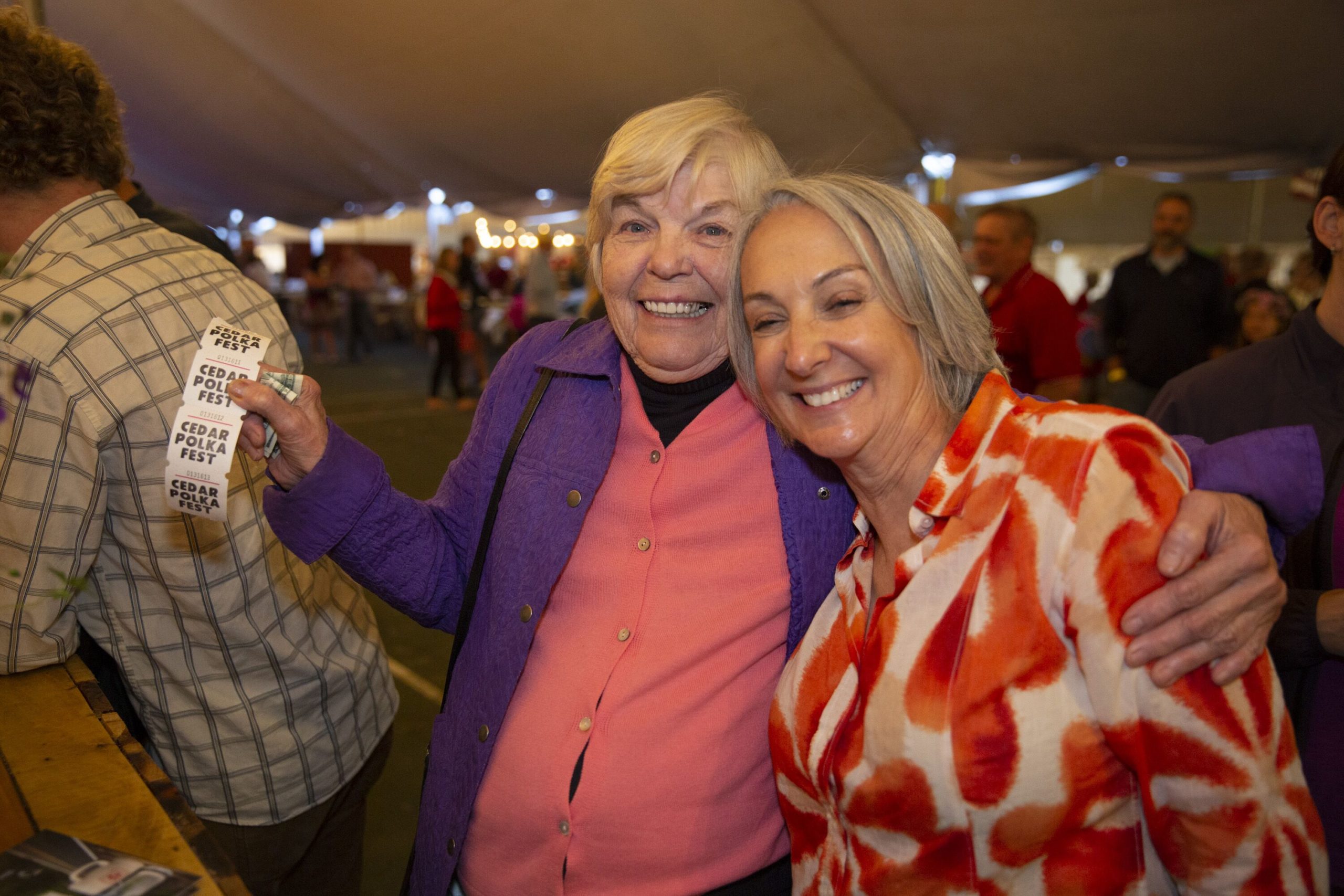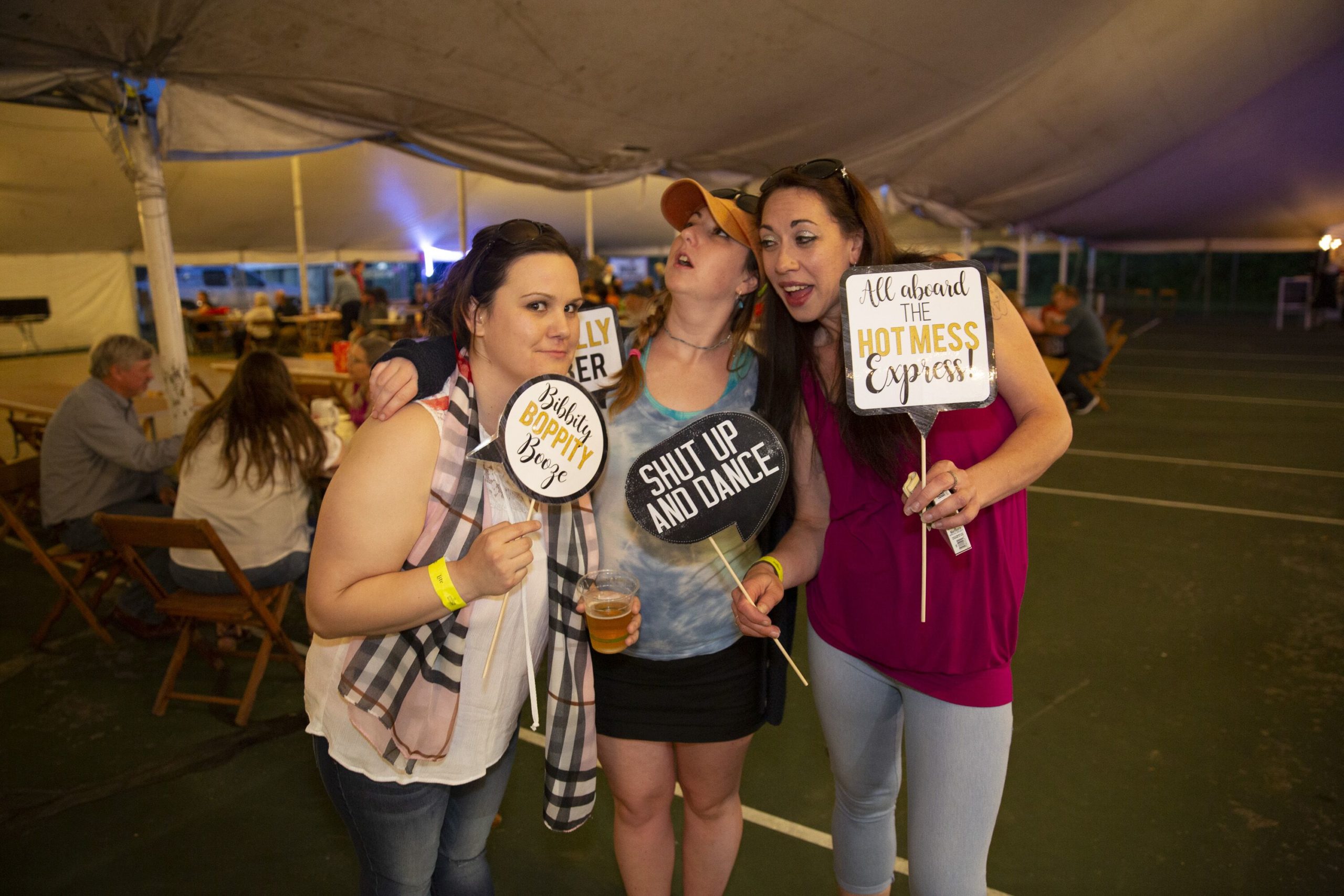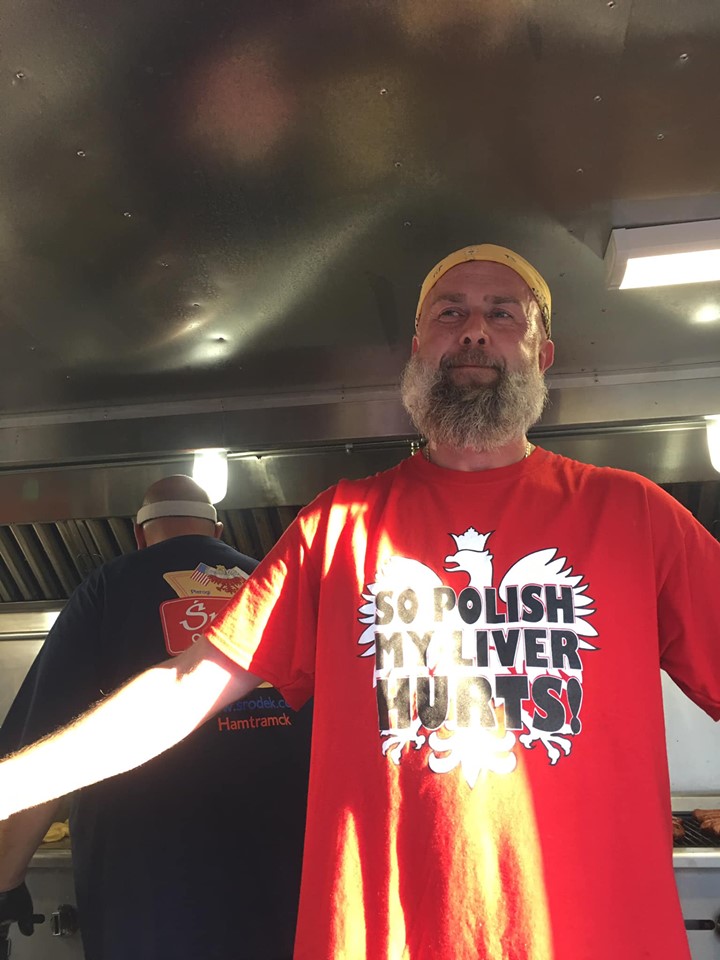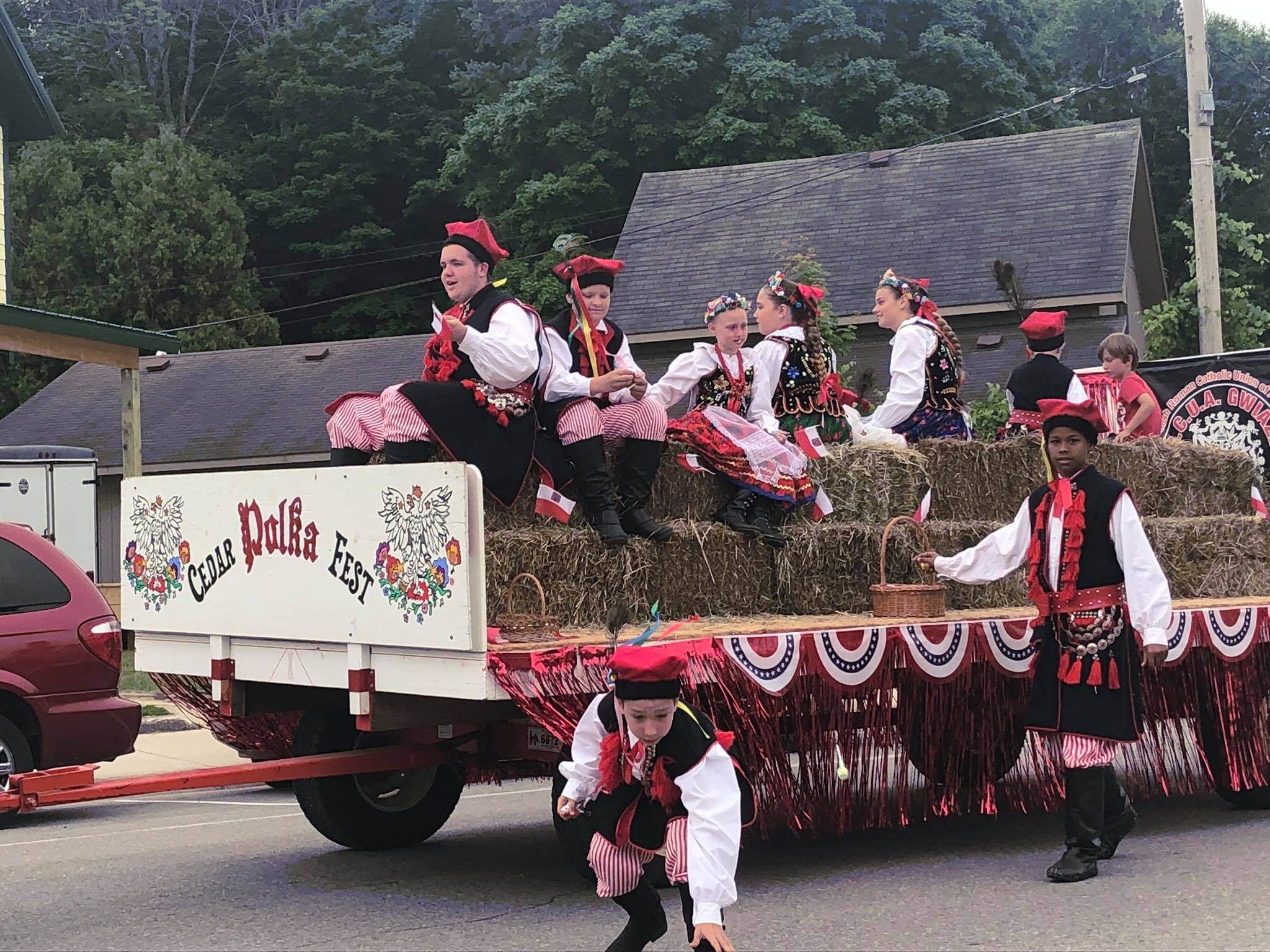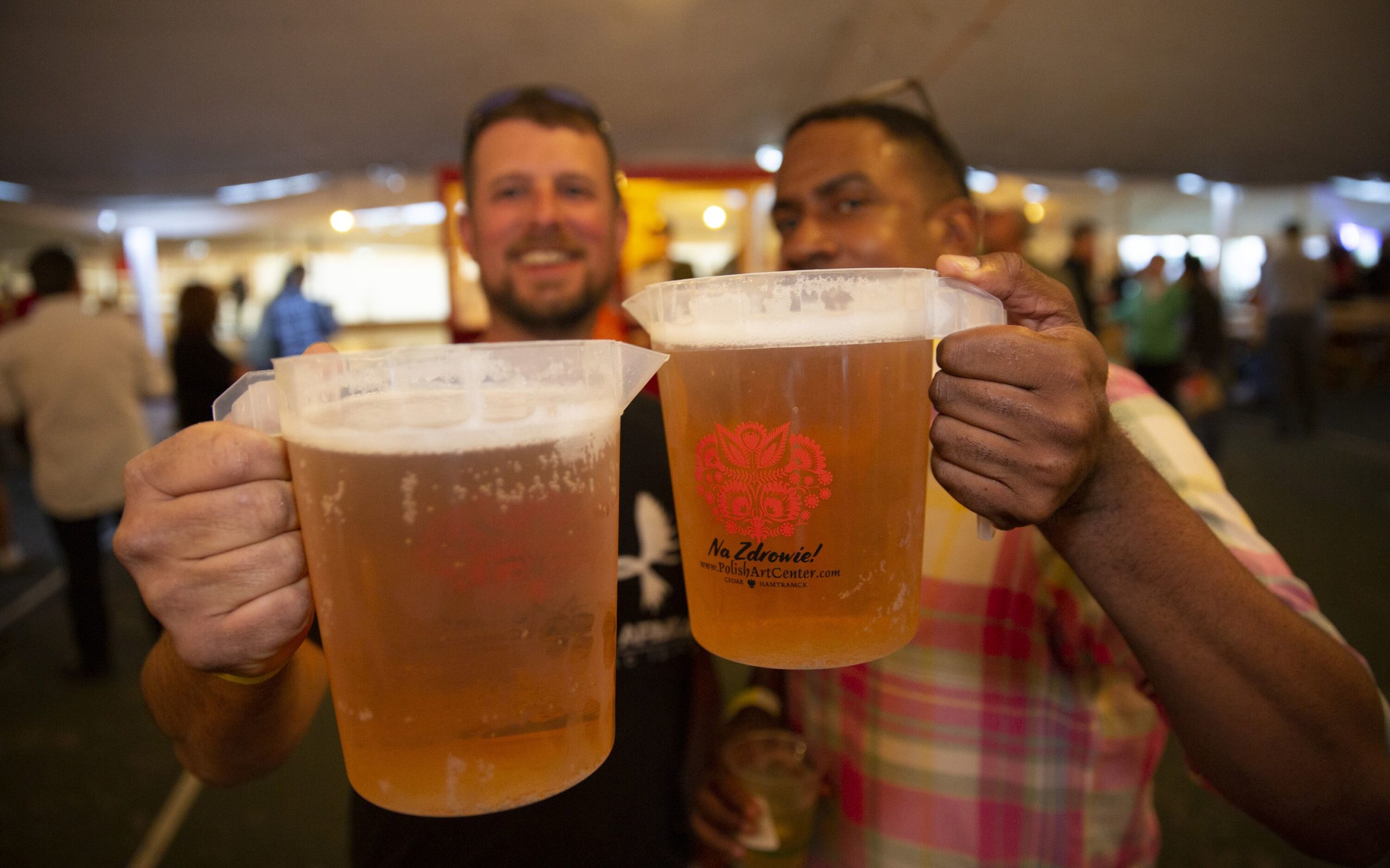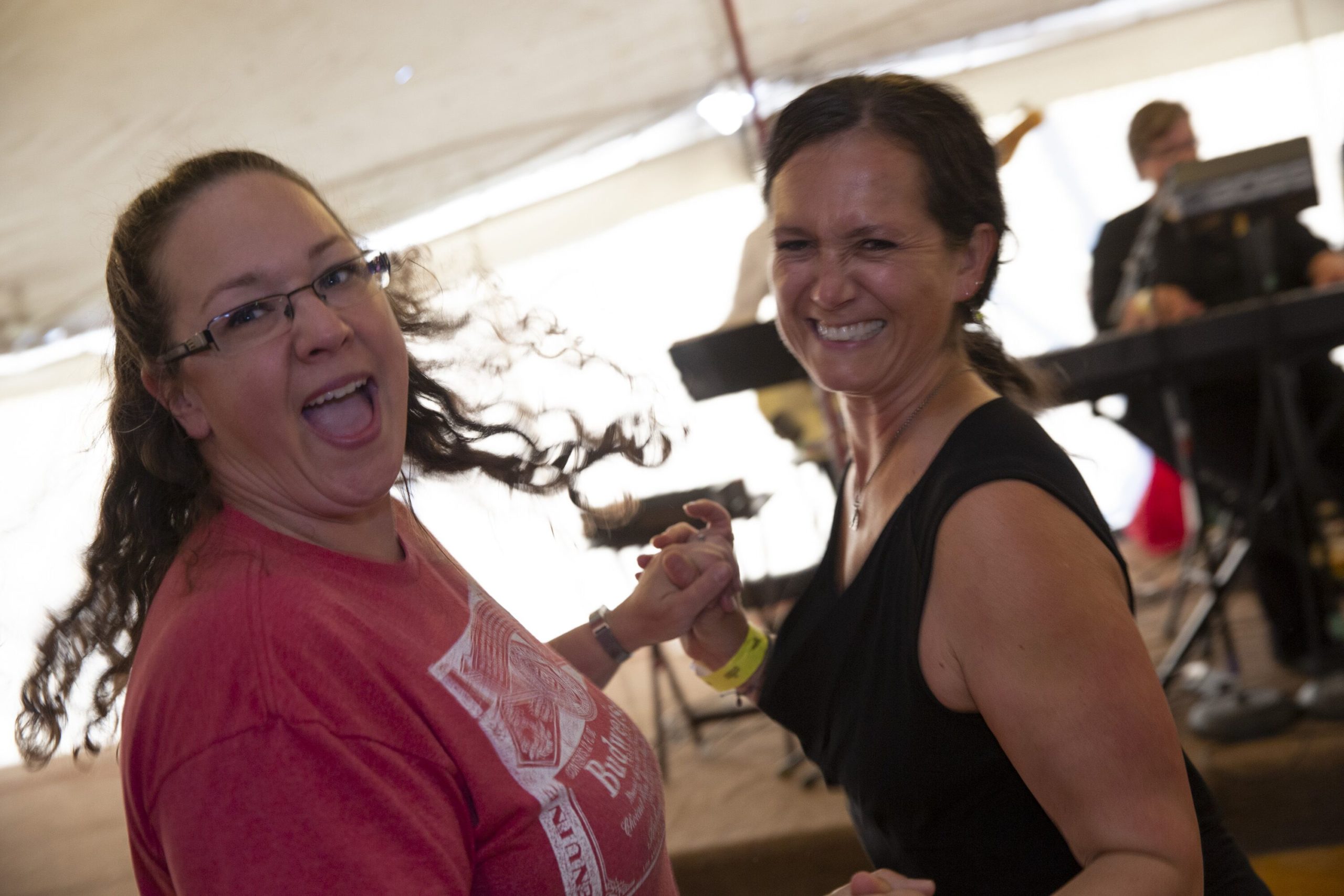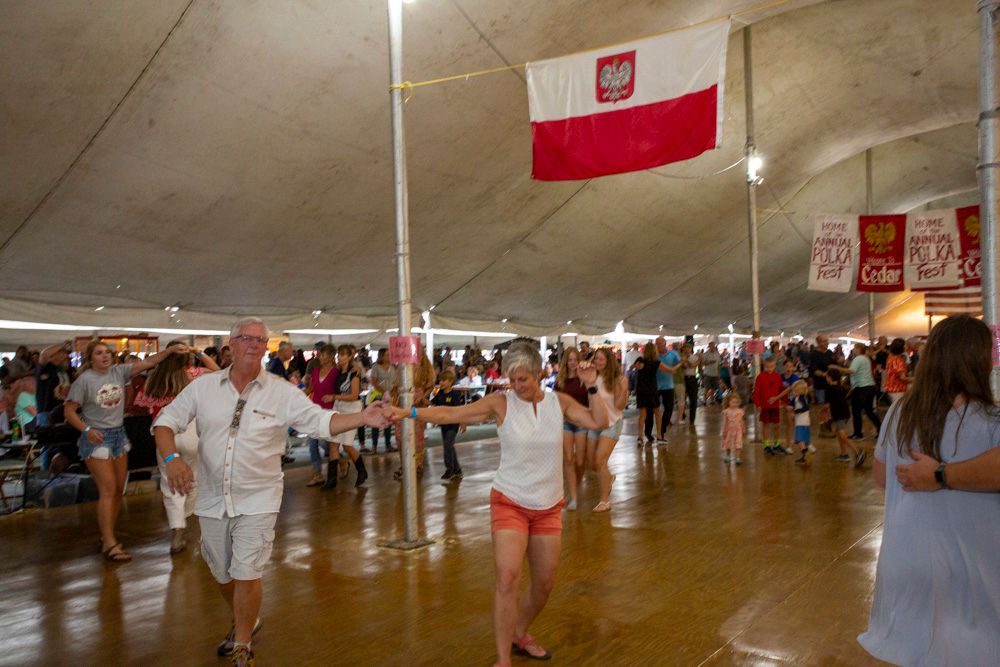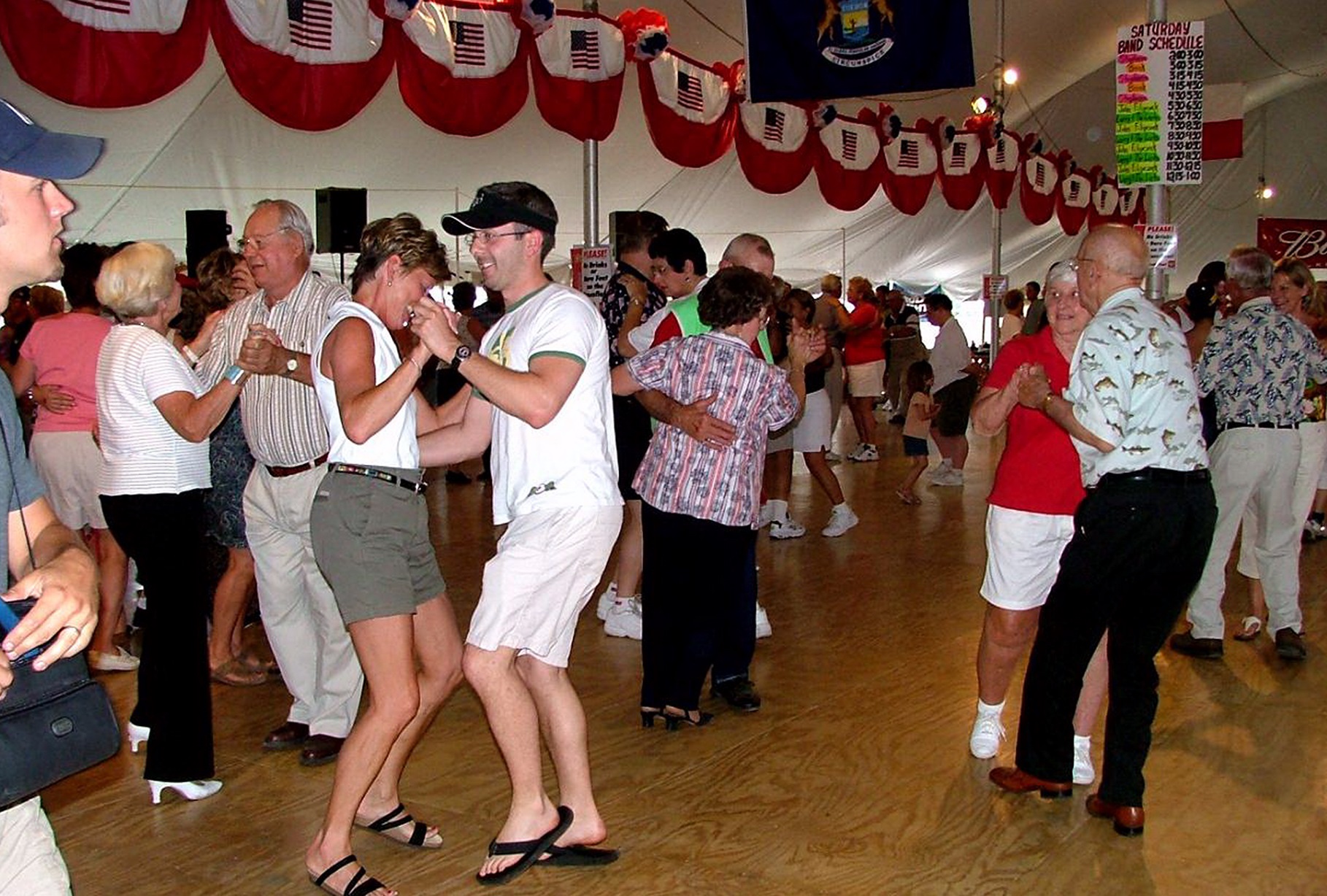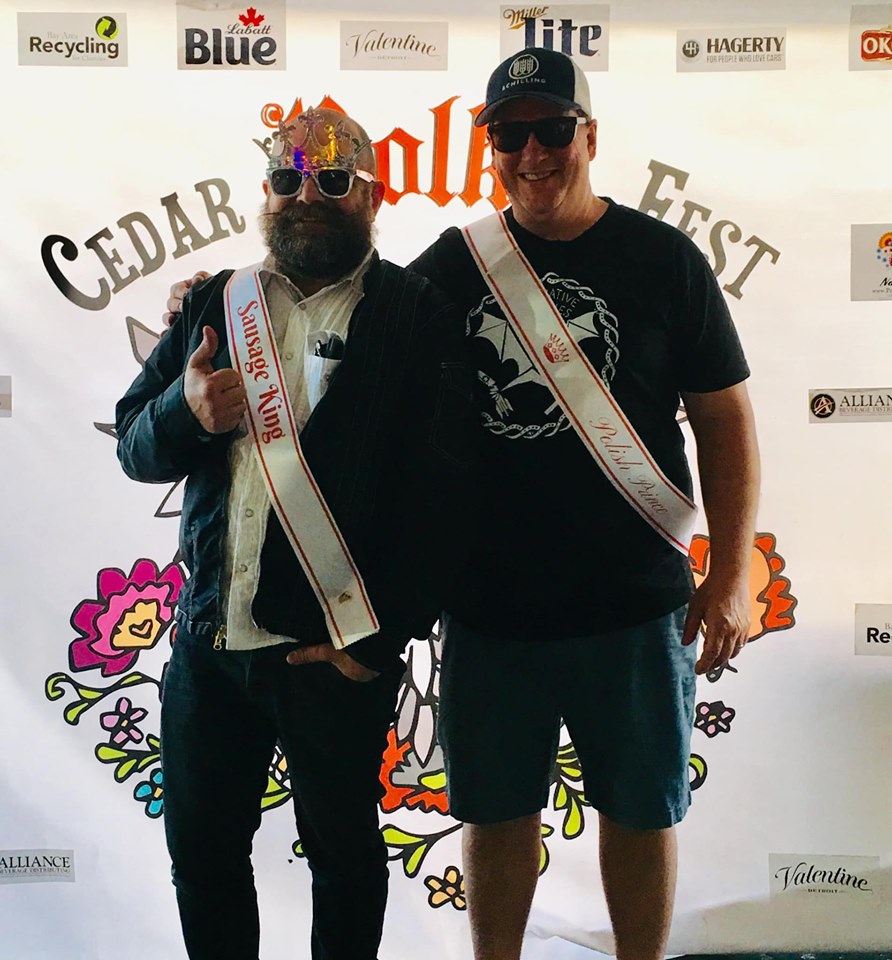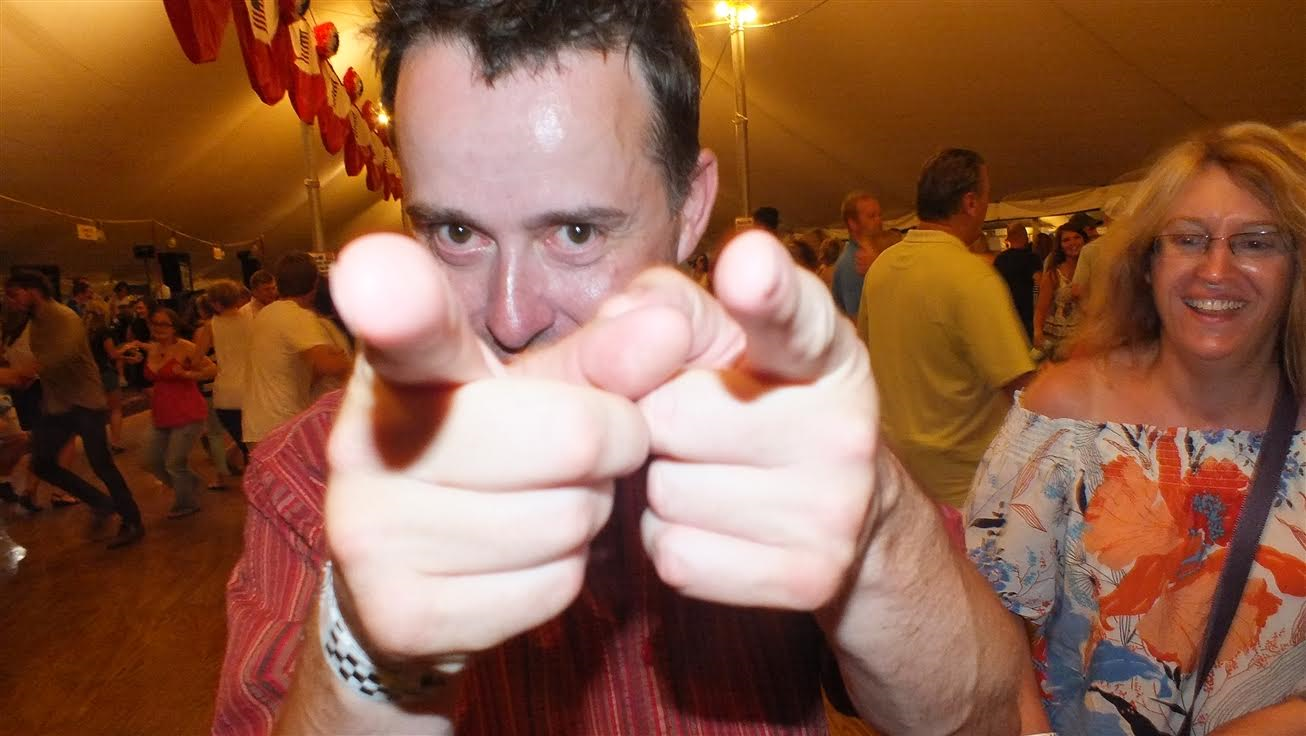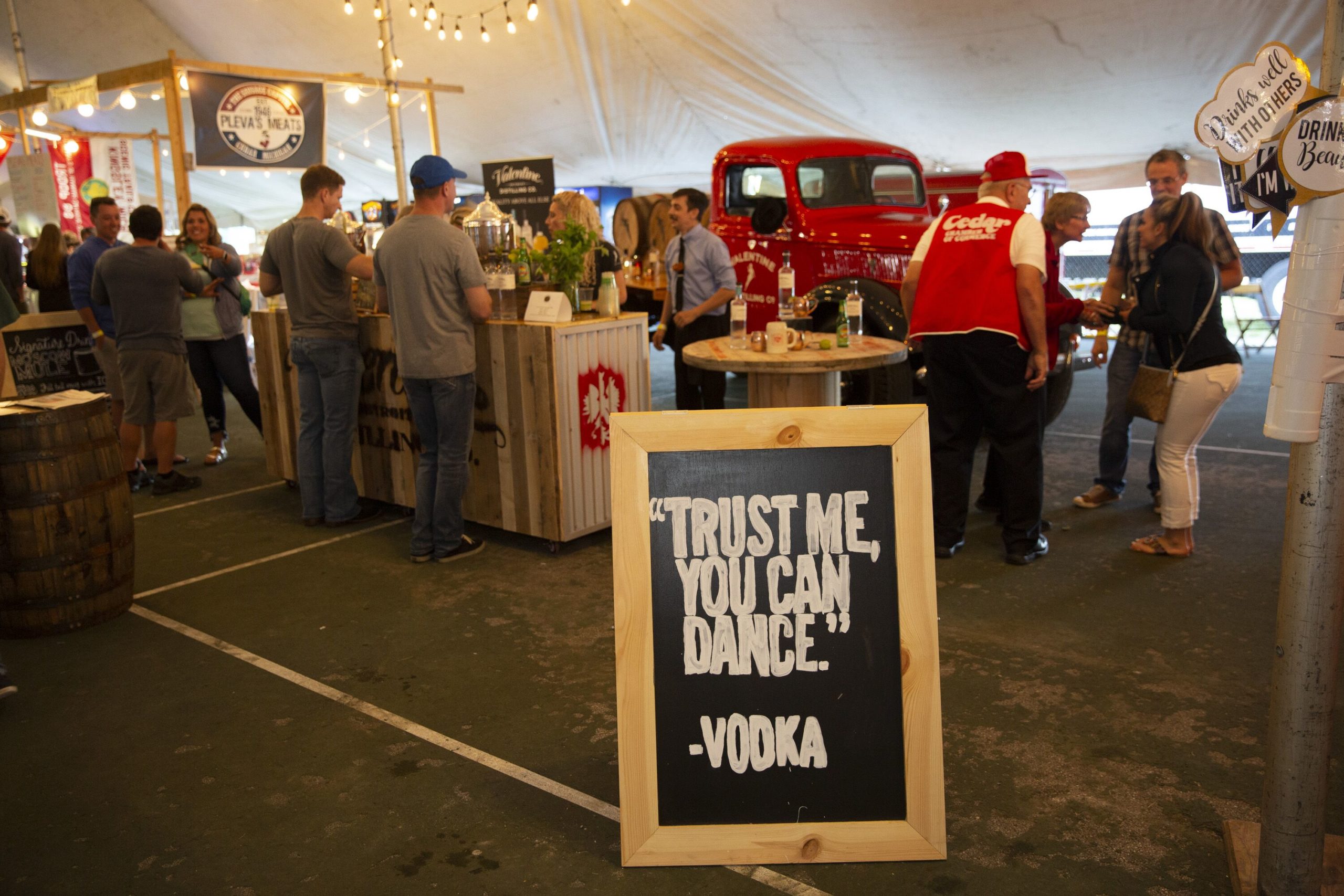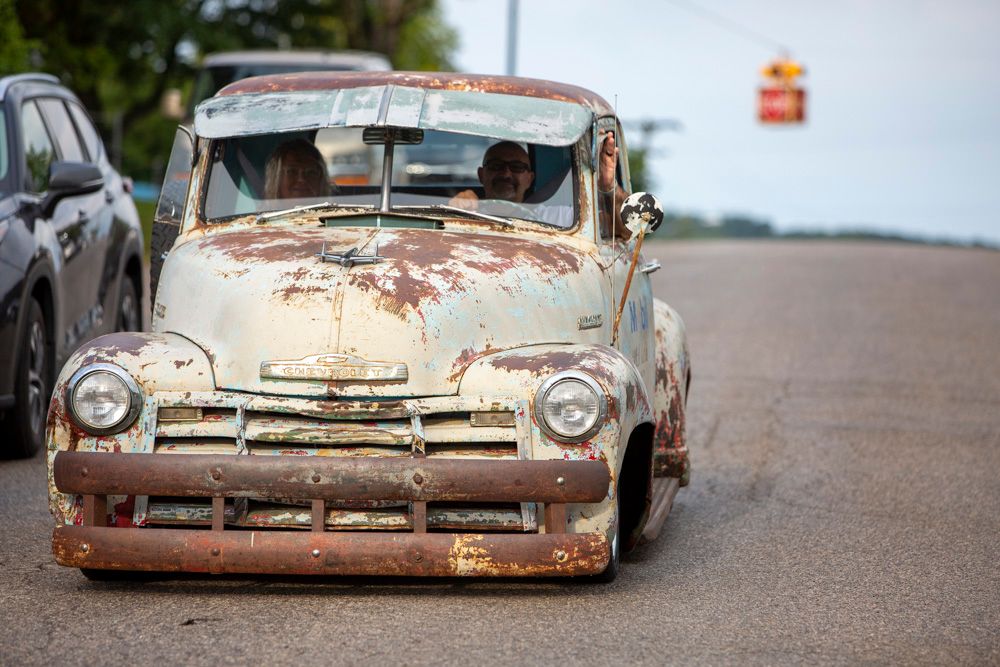 cedar-polka-fest-food-court
cedar-polka-fest-valentine-truck
cedar-polka-fest-ticket-ladies
cedar-polka-fest-thought-bubbles
cedar-polka-fest-shut-up-and-dance
cedar-polka-fest-rodney-rathleen
cedar-polka-fest-rodney-photo-bomb
cedar-polka-fest-parade-scott
cedar-polka-fest-parade-jr-dance-troup
cedar-polka-fest-nazdrowie
cedar-polka-fest-kathleen
cedar-polka-fest-valentine-truck-girls
cedar-polka-fest-fun girls
cedar-polka-fest-dance-floor
cedar-polka-fest-banner-picture
cedar-polka-fest-trust-me-you-can-dance
cedar-polka-fest-valentine-girls-1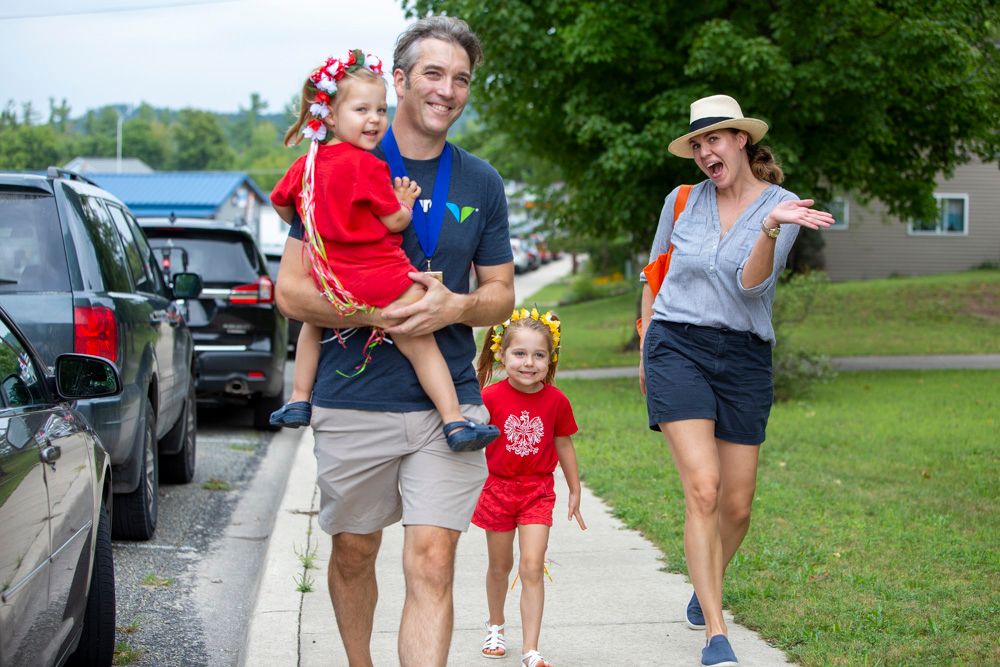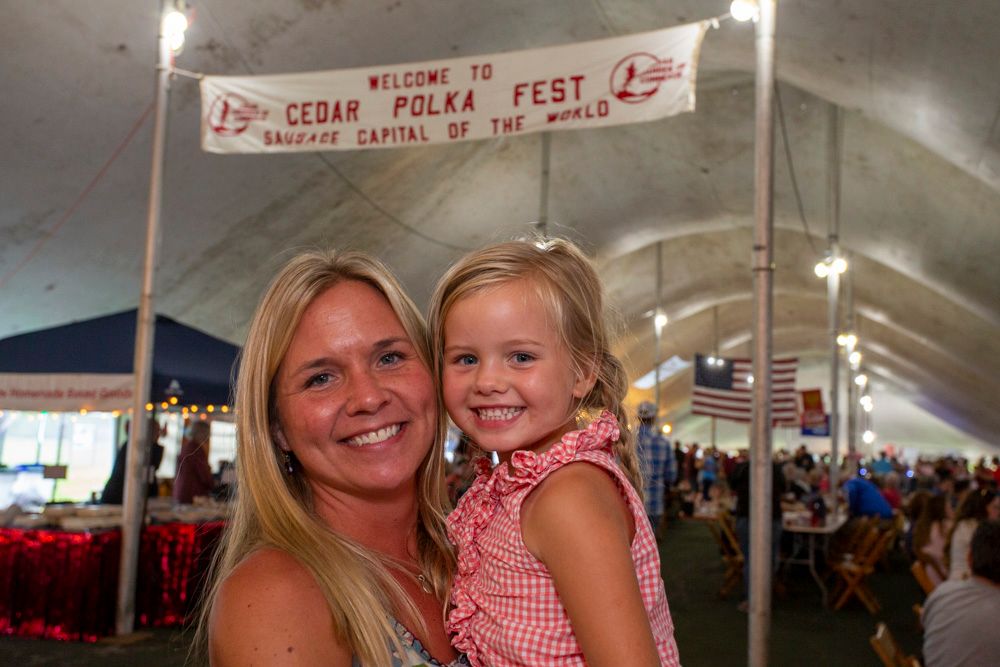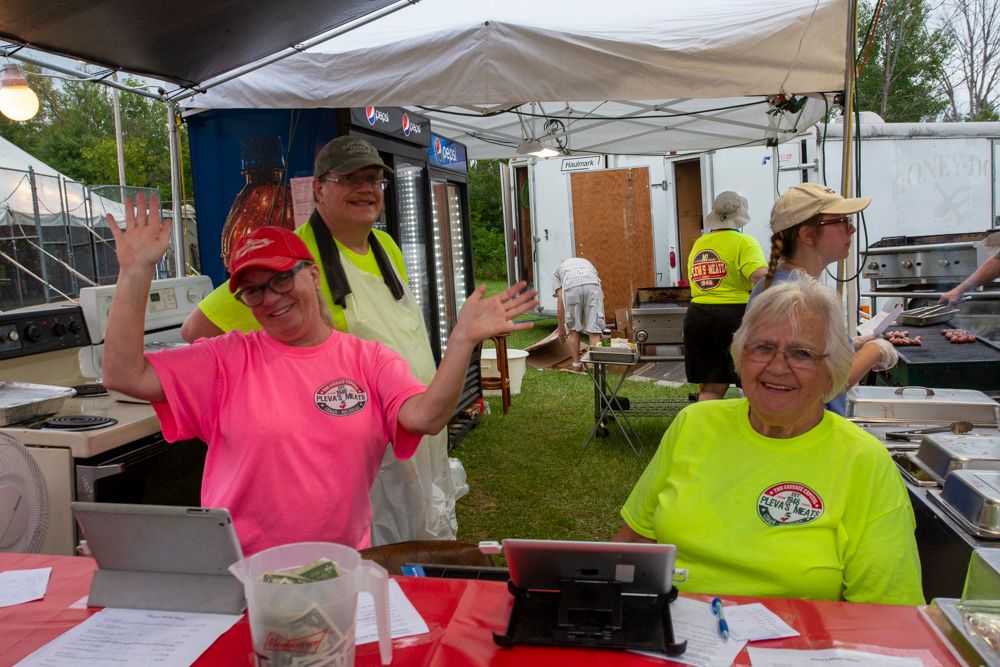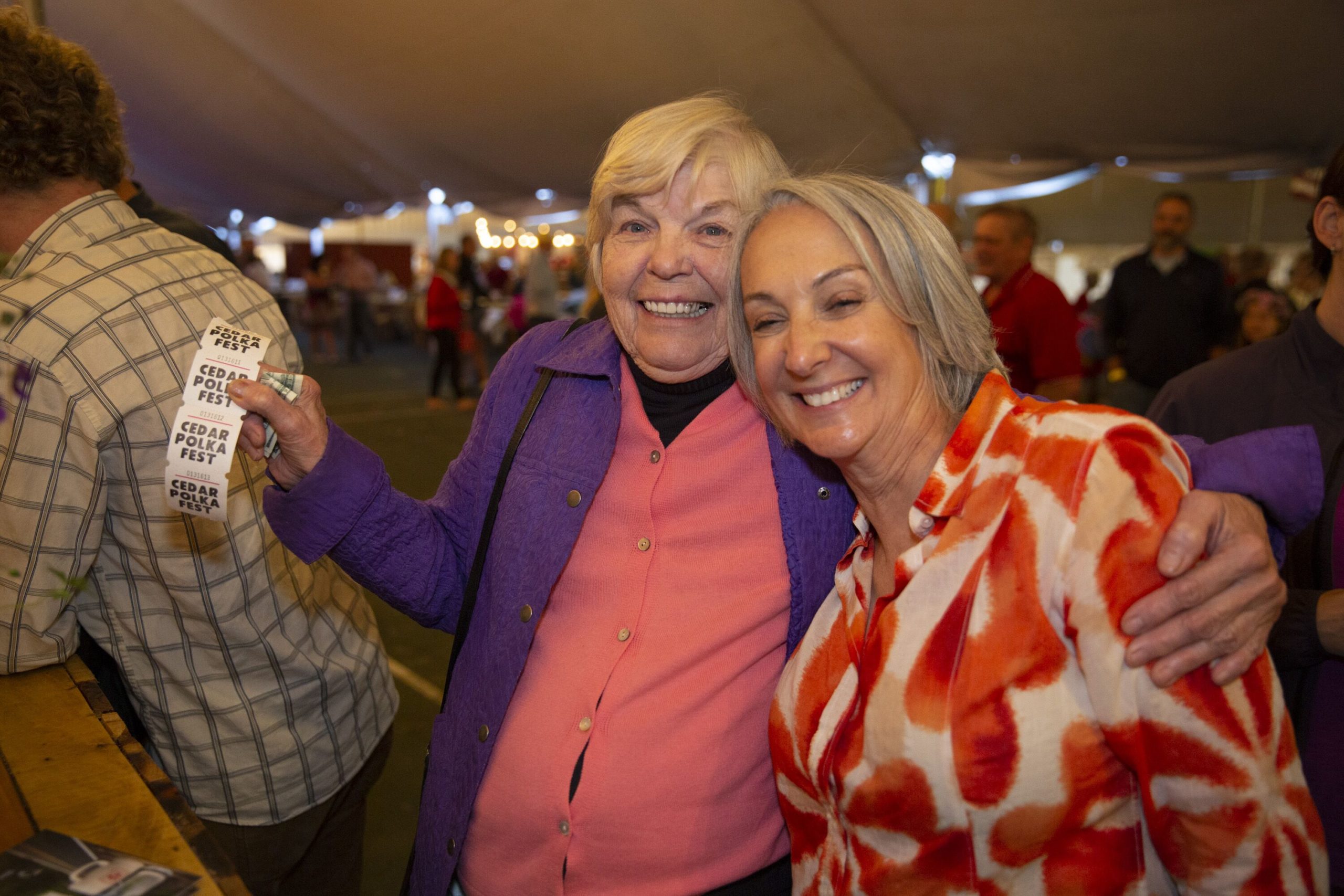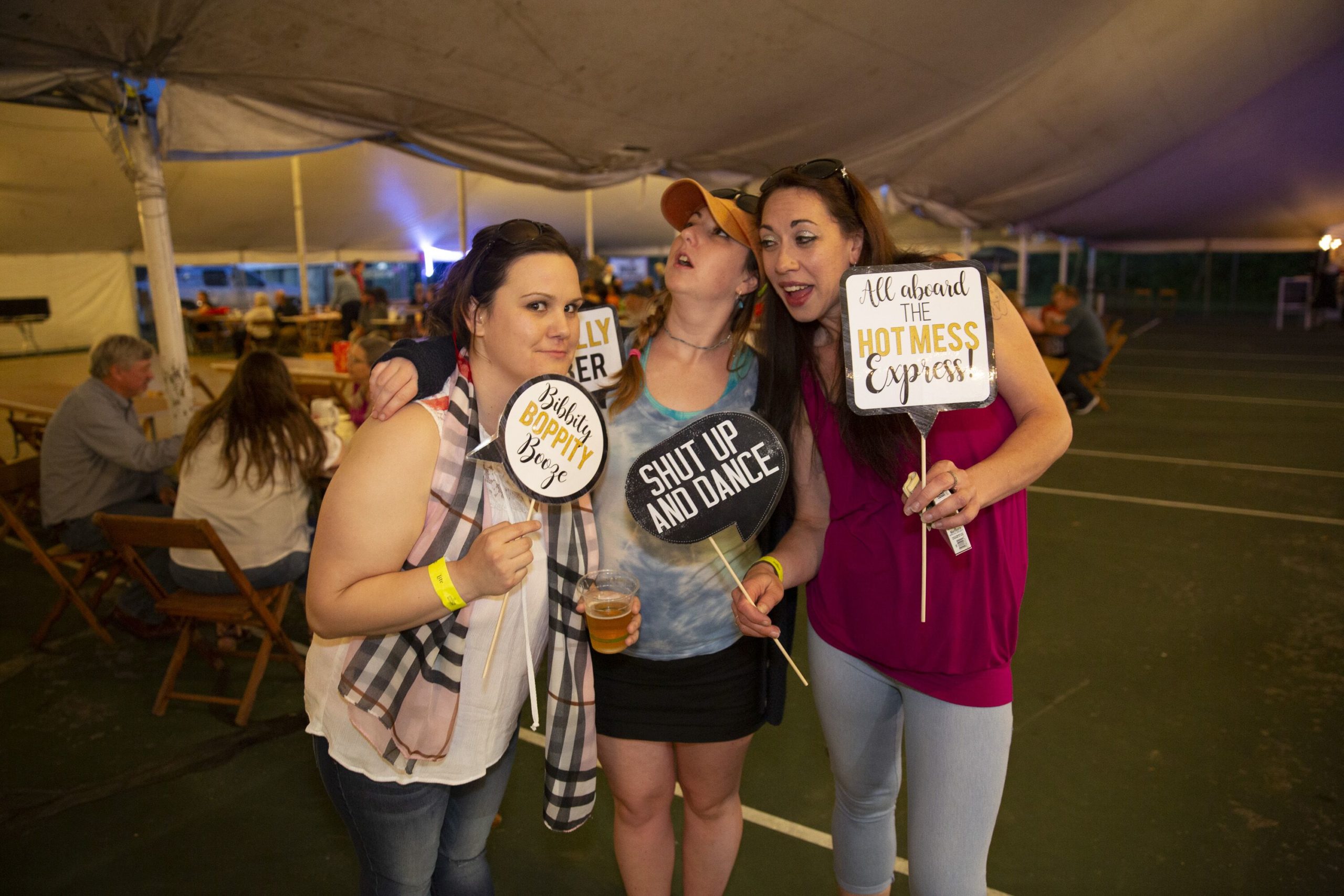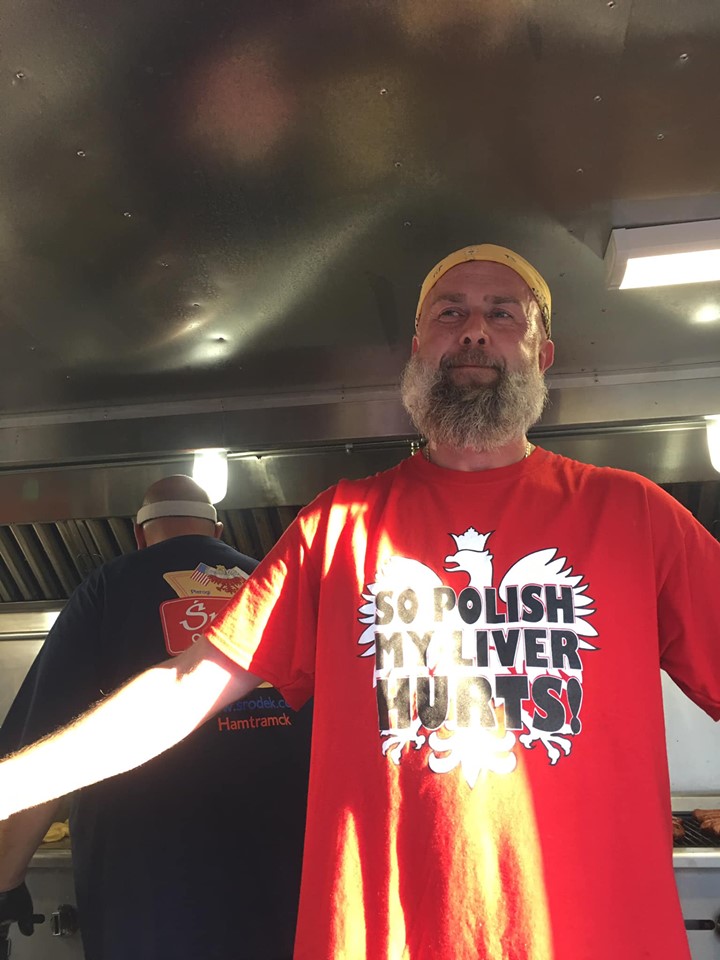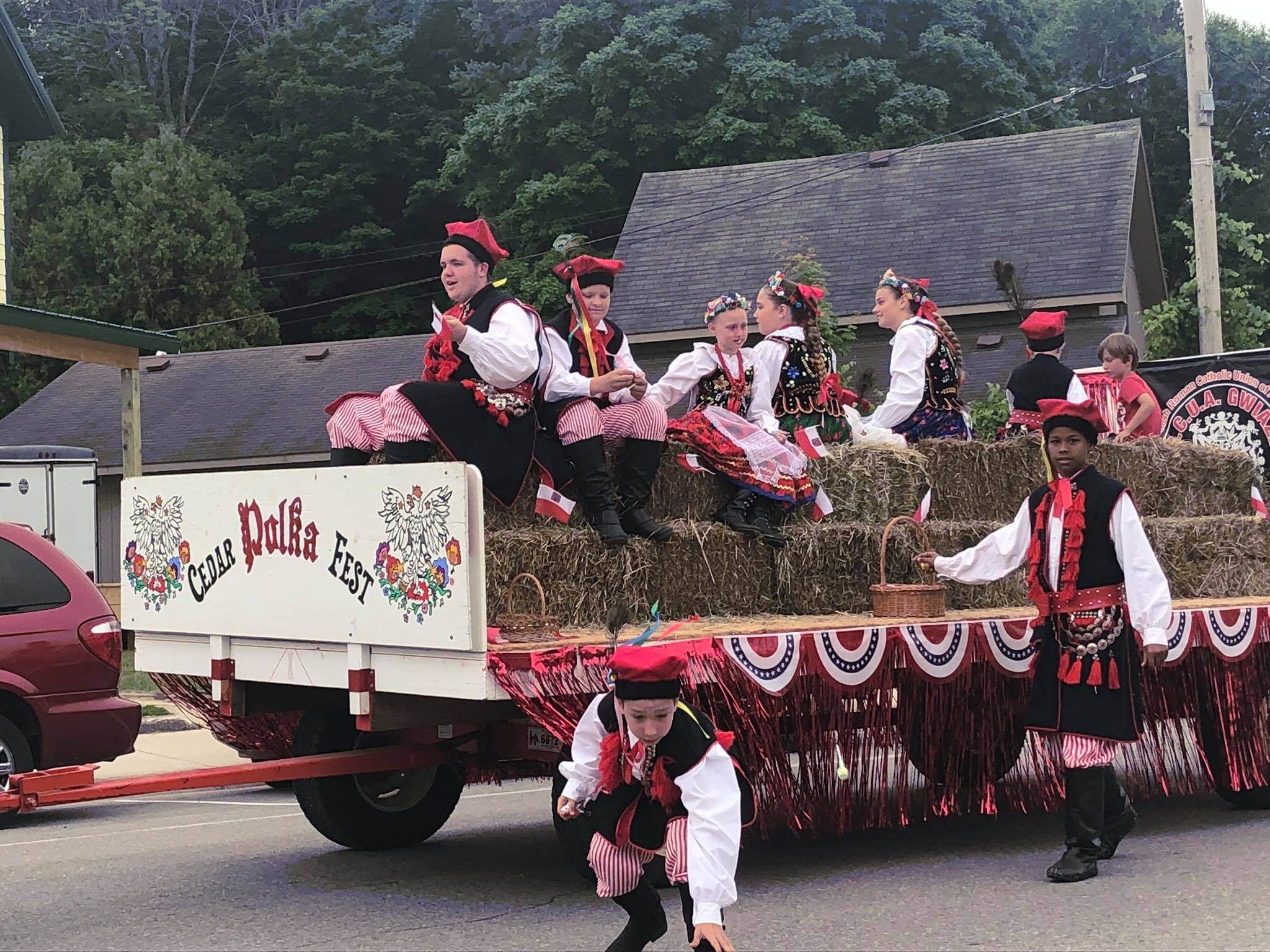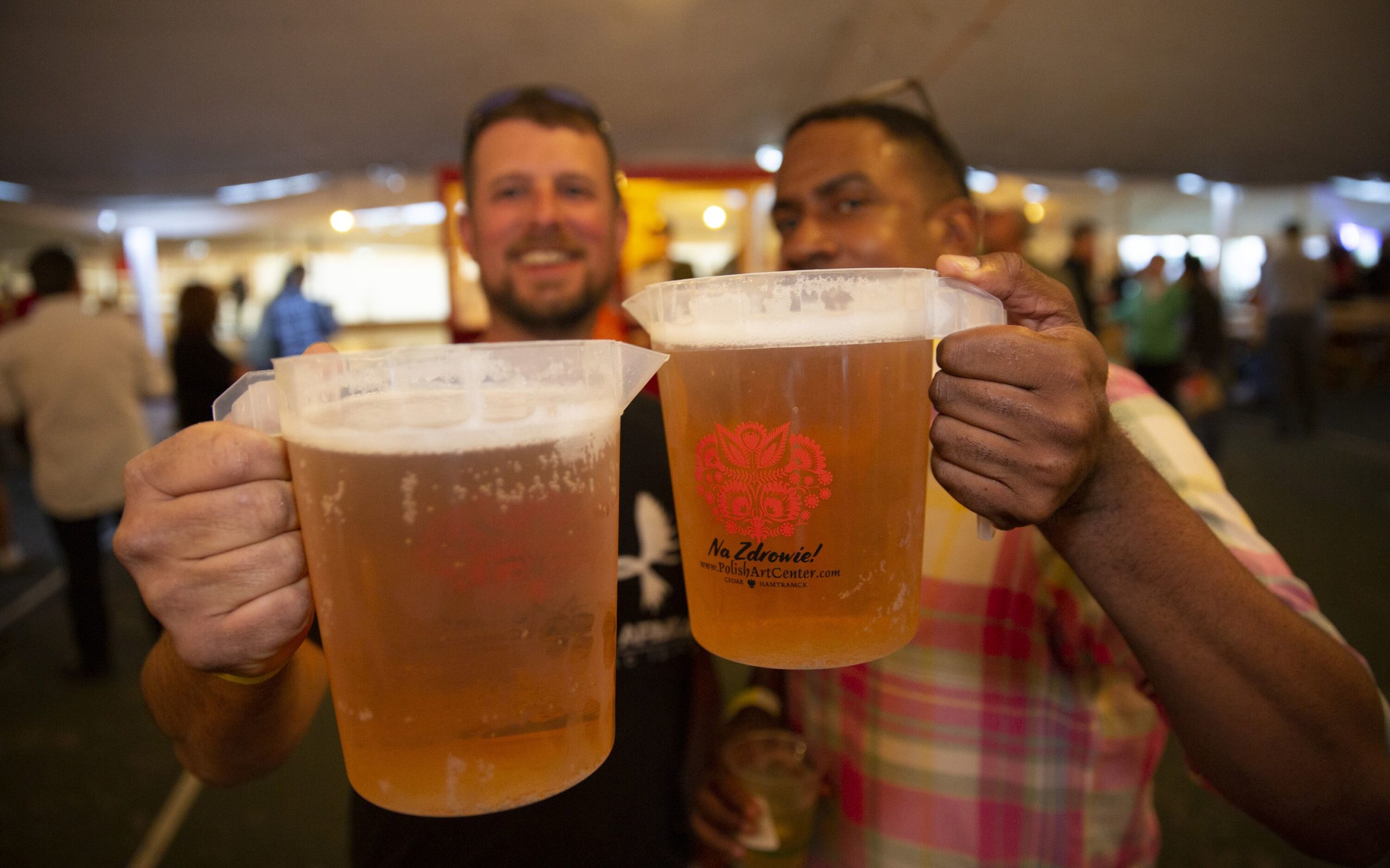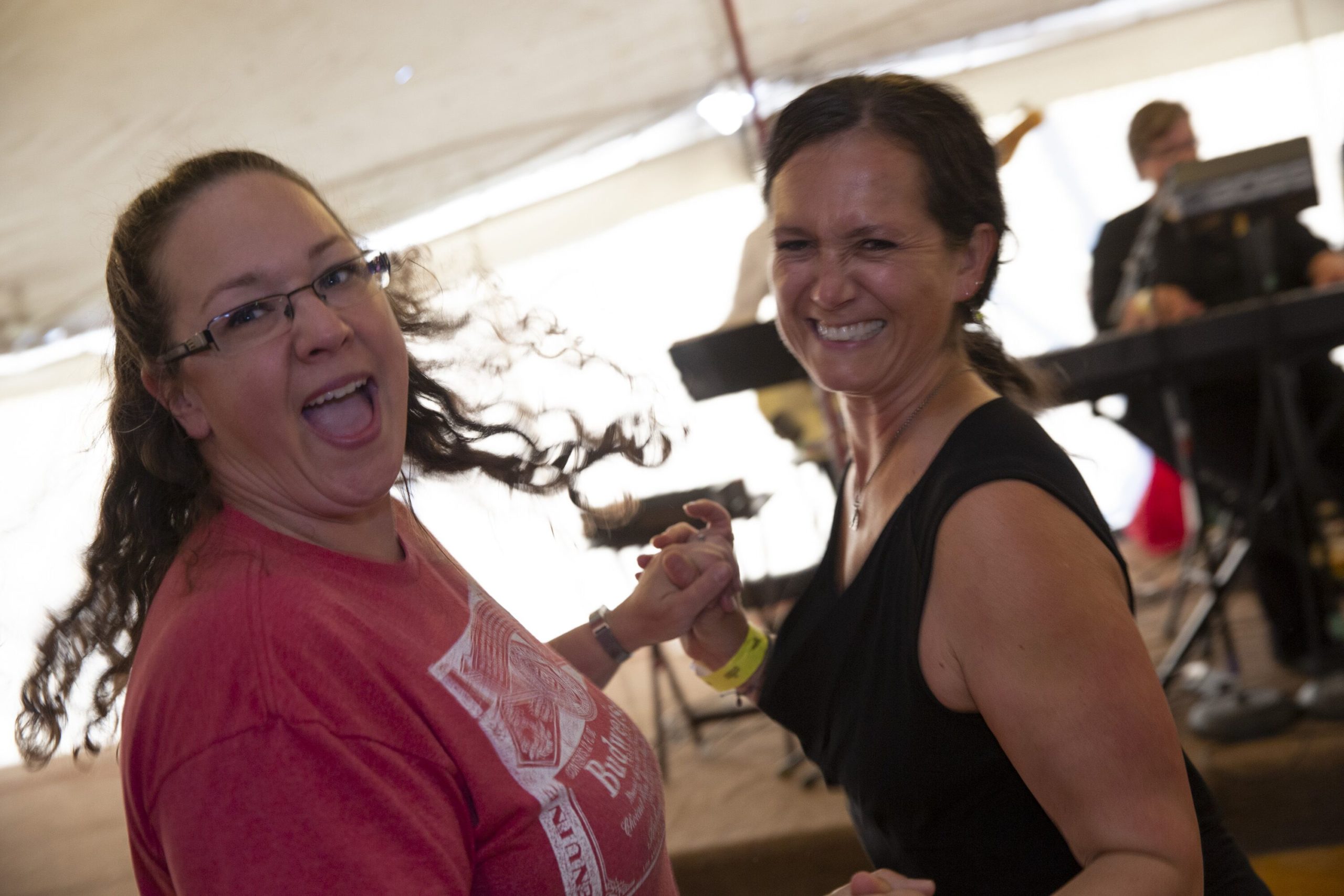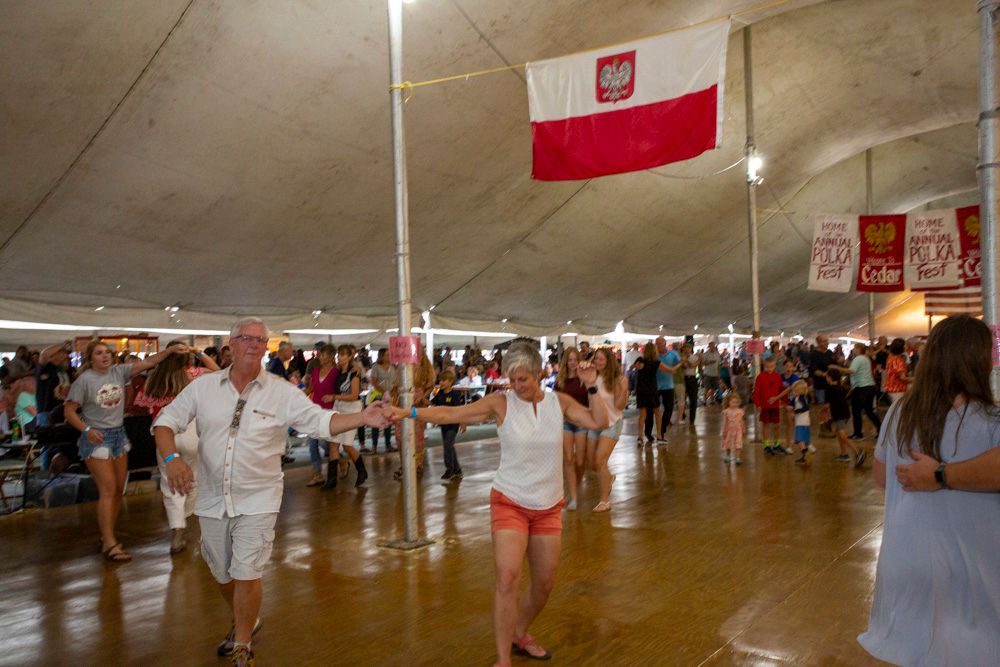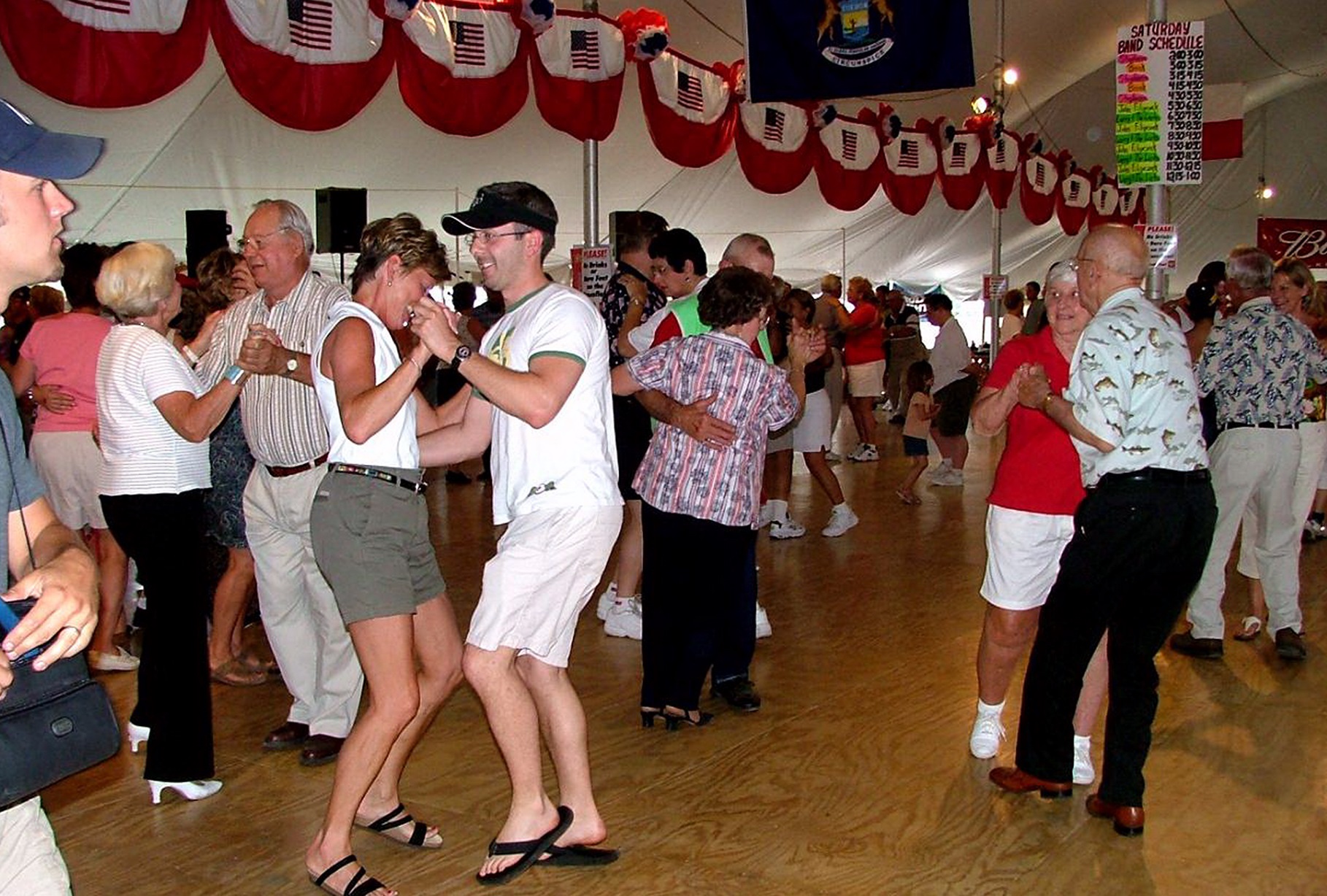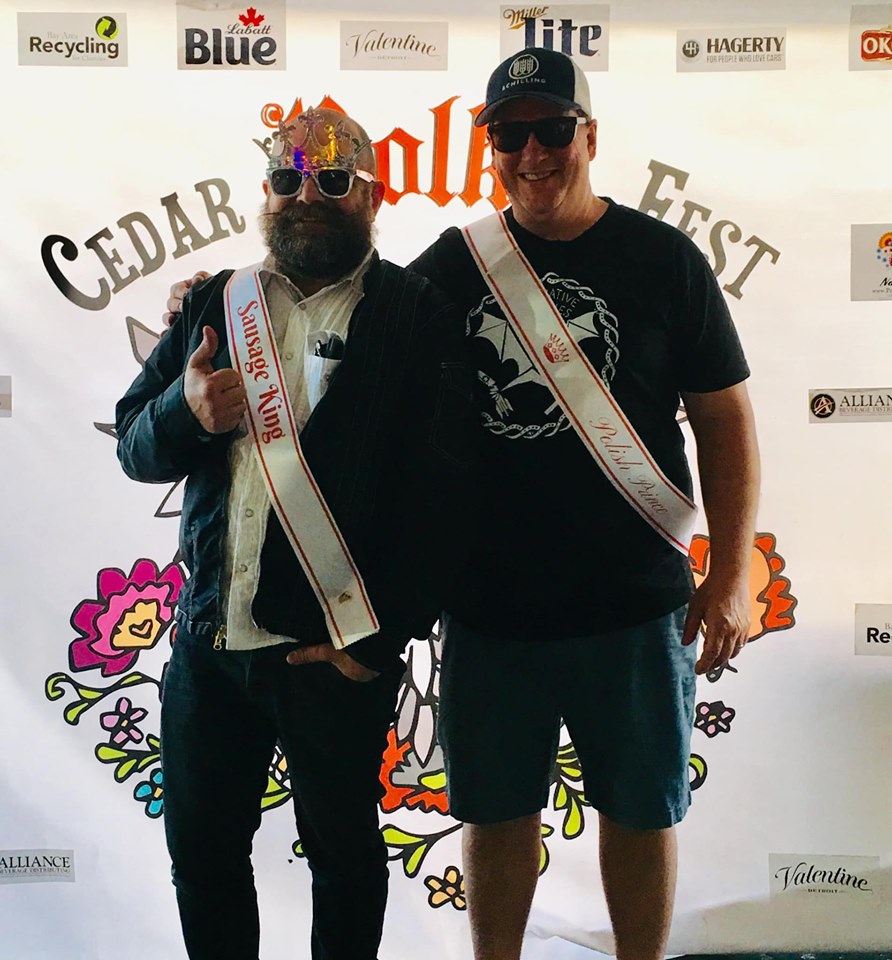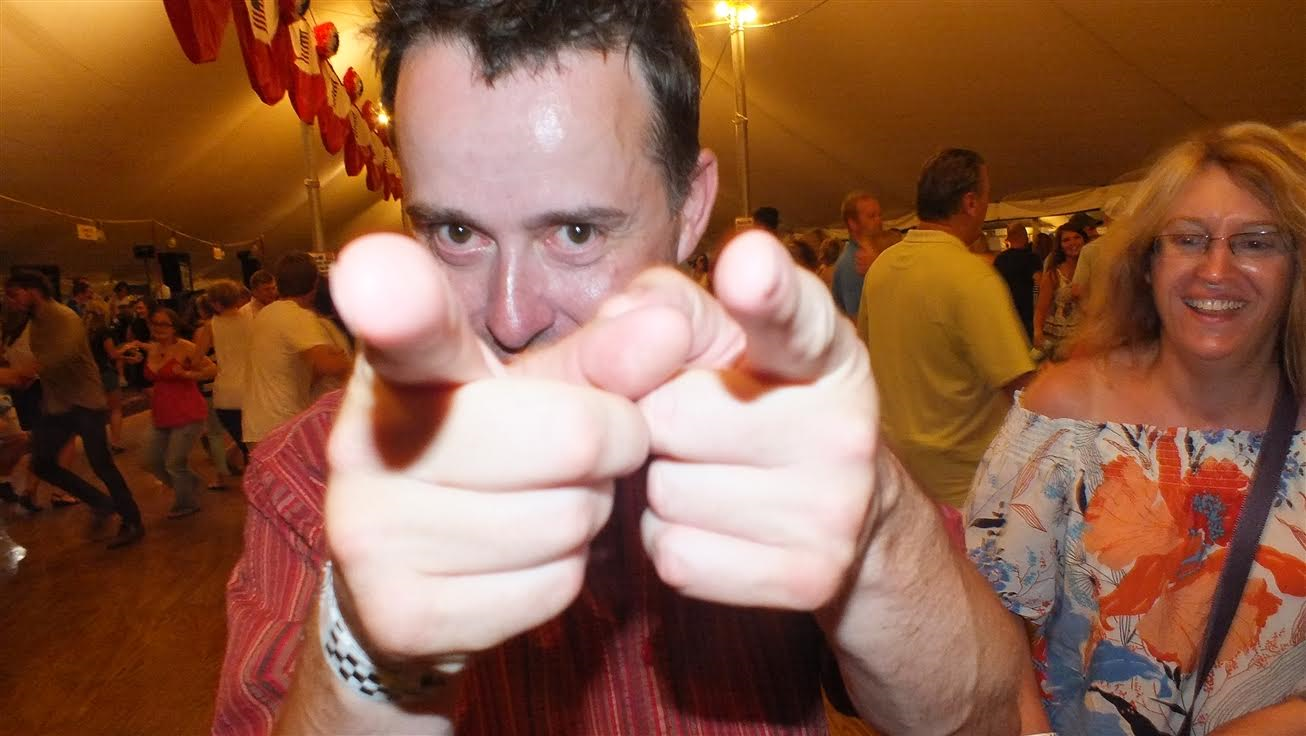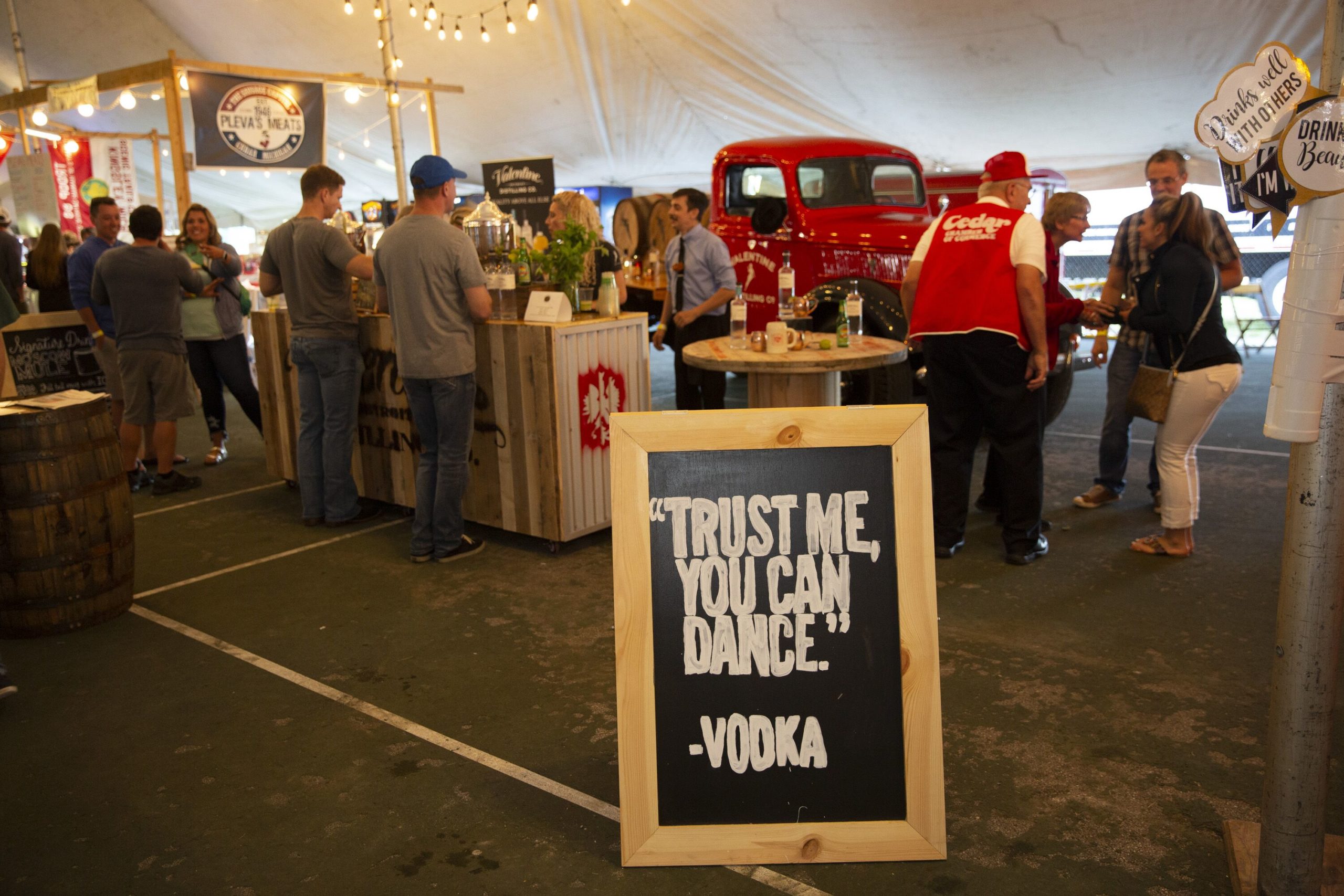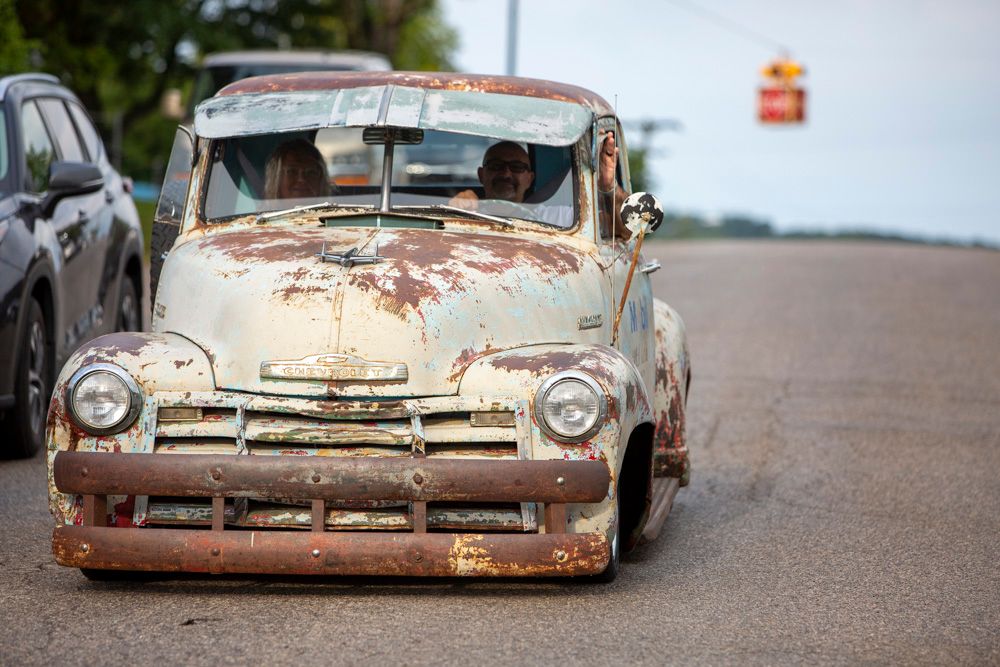 Get Involved
Volunteer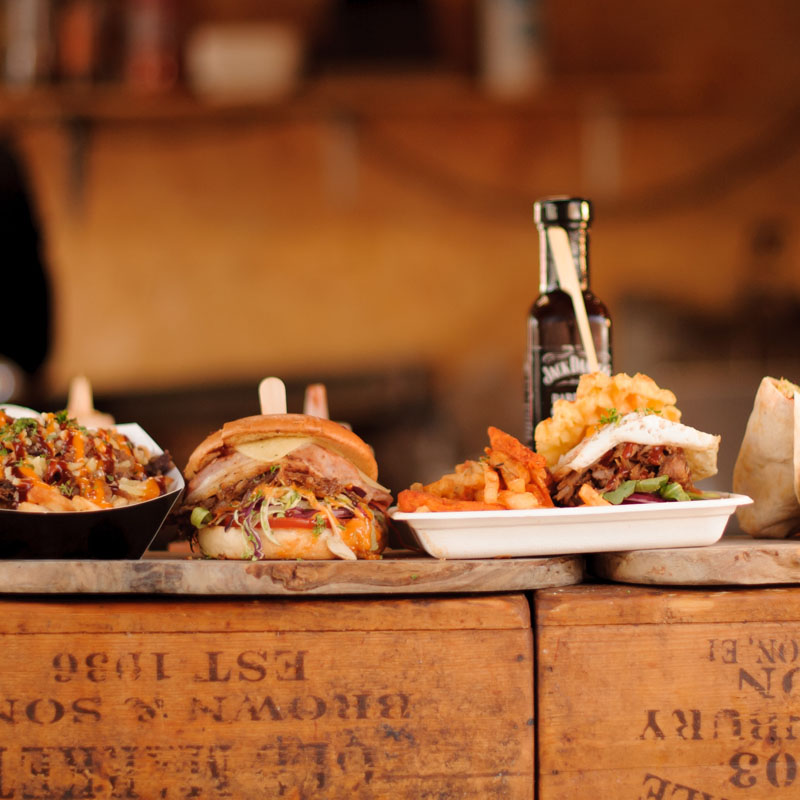 Food Vendor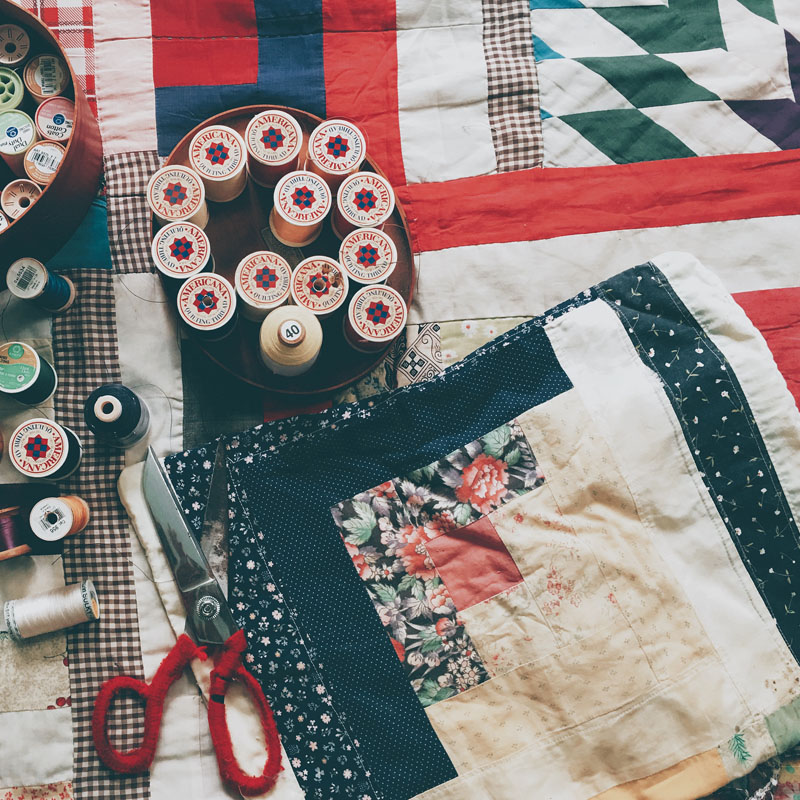 Art & Craft Show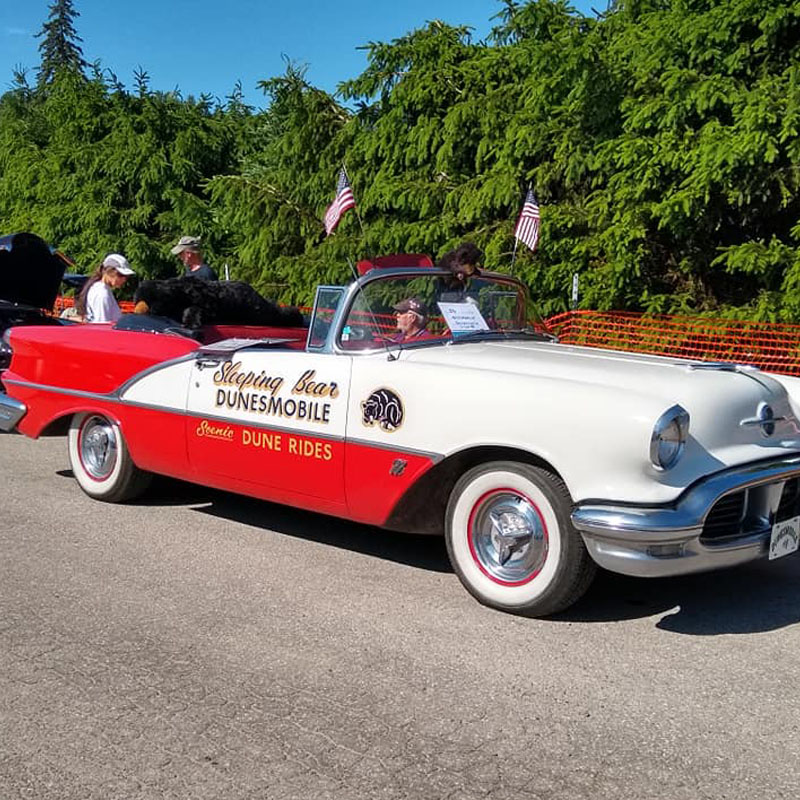 Parade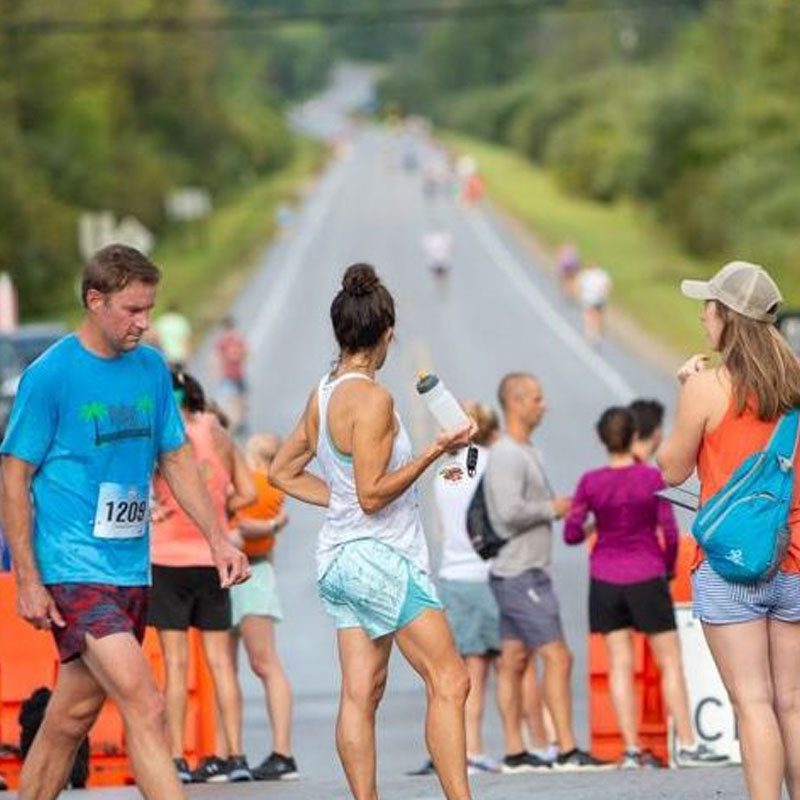 4 Mile Run
Car Show